By Sarah Anthony - posted on May 8, 2018
Build better leaders – faster!

"Make Leaders Stronger with Coaching" is an International Coaching Week event, being hosted by North Point Coaching Academy on Thursday 10th May 2018, 8:30am – 11:30am at JA Ocean View Hotel. Register now for this free event. Click here find out more details and to register.
Nehad Tadros is the current UAE ICF Chapter President and also has the perspective of bringing internal coaching into her workplace with Aramex. She will be one of our expert panelists, bringing her experience in coaching, to the discussion on 10th May. 
As part of a series of blogs linked to our "Make Leaders Stronger with Coaching" theme and event, Nehad has agreed to be a guest writer on our blog today. Her article below takes a look at how coaching contributes to leadership development.
---
What makes coaching important for leadership these days?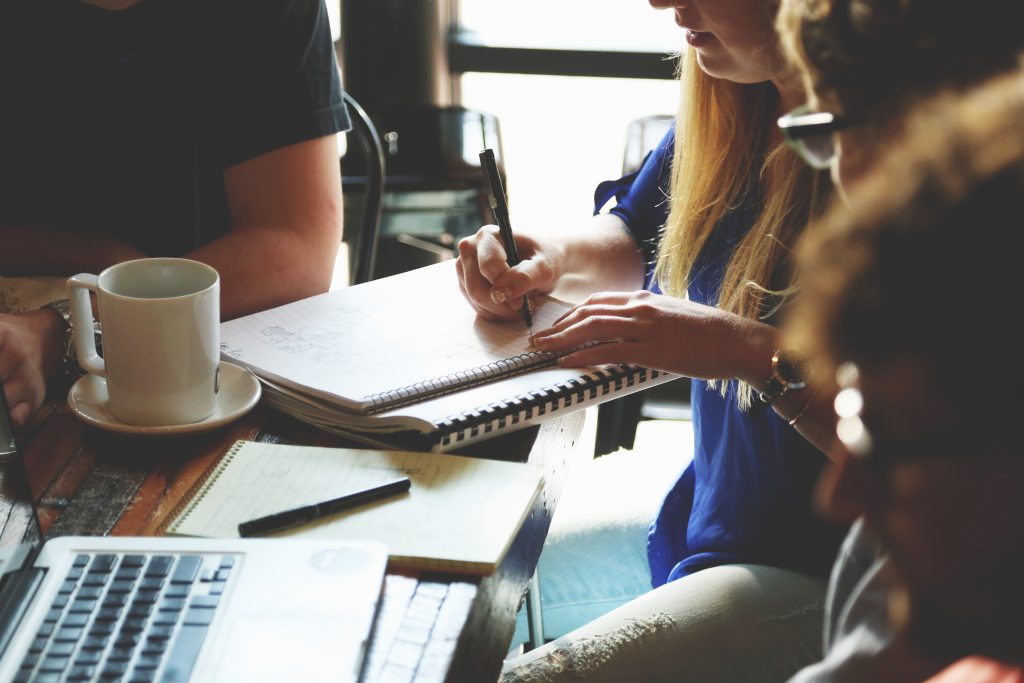 In todays business world where there is often disruption, complexity and ambiguity, organisations need a different type of leaders to sustain and grow their businesses. Building better leaders faster is a must to support these organisations. Having less head count, but being more effective is becoming more and more important for organisations to help them manage their cost while maintaining growth. Building a better working world takes exceptional leaders and high performing teams. Leaders who have high self-awareness, who are open to change and have the "can-do" mindset. A leader that can drive organisational success and growth.  To develop this type of leadership, training alone is no longer enough. Gone are the days when organisations can rely on training alone to develop their leaders and expect the leader to act and do things differently. Simply if an organisation is not integrating coaching with learning, no real change will happen. Coaching encourages leaders to discover their unique strengths and unlock their full potential. It's a special support that allows the leader to have a sounding board to access during defining moments.  Coaching gives leaders the clarity they need when they need it most. When people feel seen, heard and understood, they relax, lower their guard and their brain's higher functions are activated. Creativity and growth is stimulated, and accordingly their impact and value increases for their organisation.
What if companies were to invest in creating internal coaches whereby coaching is offered to every leaders or manager or to anyone who needs it?
What kind of support system would a company need to create to advance leadership capabilities?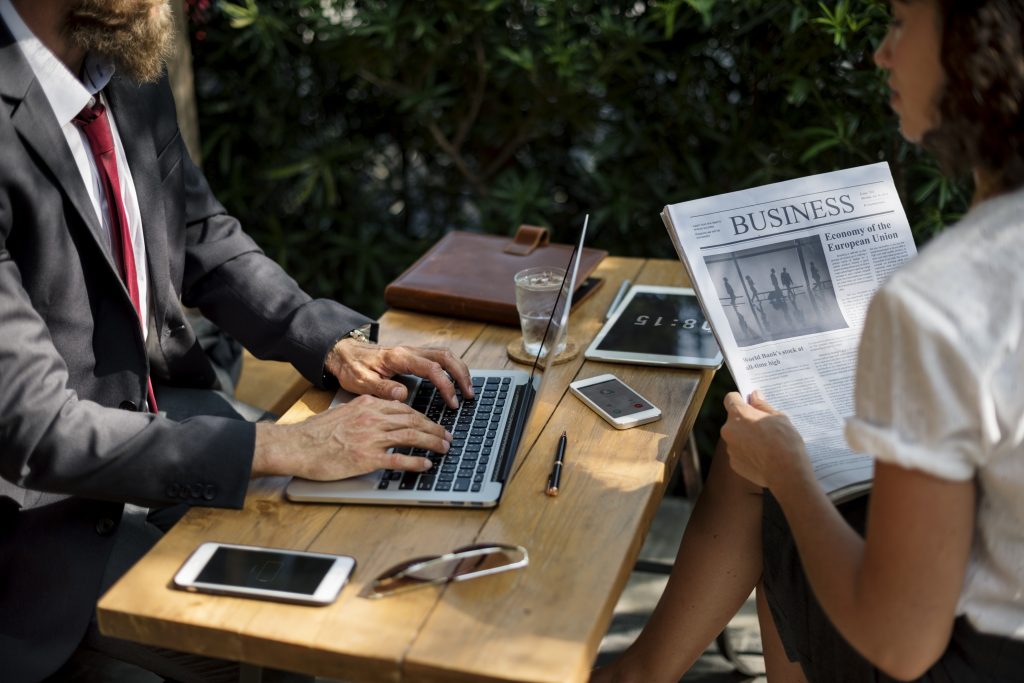 When coaching becomes a culture, engagement and commitment increases in managers and leaders as well as with their teams. They not only benefit from coaching on an individual level, but they also start using a coaching language with their teams. Managing by telling decreases, whereas managing by asking increases. To create a coaching culture, organisations need to invest in building a team of accredited, internal coaches at the same time partnering with accredited external coaches. This combination is important to bring more value and choice based on seniority of the candidates who require coaching.  Creating coaching champions can also help promote coaching within the organisation. Champions can be the senior leaders who already received and felt the power of coaching and can communicate the coaching strategy effectively. Training managers on how using a coaching approach, as part of their leadership styles, can add a lot of value to  and increases the impact and interest to sustain coaching as a new language for leaders. The
International Coach Federation (ICF)
created an award for coaching cultures to support organisations to learn more about what an ideal coaching environment should look like. What is the impact of coaching? How the strategy can and should look like? How to measure and create a sustainable coaching culture? I encourage all organization to take this organized systematic approach to develop their leaders and integrate coaching within any learning and development iniatives in their organizations that will help build highest performing leaders and teams.
Nehad Tadros
Professional Certified Executive Coach, EQ coach, Team coach and Trainer. UAE ICF Chapter president in 2018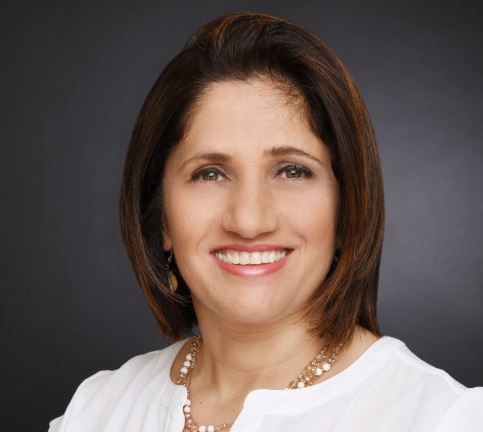 Nehad has a vast experience in coaching executives, senior leaders, teams and mentoring coaches to help them acquire their ICF accreditation. Having over 2000 coaching hours and on currently preparing for her Master coach accrediations.
Nominating coach for ARAMEX International who win the Prism Middle East Award in 2017. Participant in the Judges Panel for the ICF Global Prism Award in 2017 and the ICF Young Leaders Award 2018 Volunteer for different ICF Global iniatives such as the Arabic Task Force and Prism project