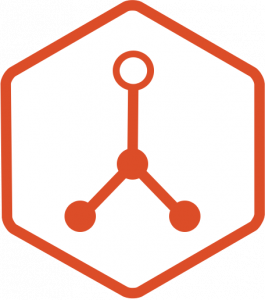 This is the fifth article in our series on Creating a Coaching Culture. This series of articles is primarily focussed at HR and Development professionals wanting to transform the culture of their organisation and are seeing the potential of embedding coaching abilities within their organisation to achieve these goals. In this series, we'll hear from professionals in the region and learn from their experience, struggles and successes.
We're giving away for free a full coach training on our Certificate in Professional Coaching programme, starting in October, to the HR or Development professional who engages most with these articles and who demonstrates the biggest shift in introducing a coaching culture to their organisation. Further details of what we'll be looking for in our ideal winner can be found
here
.
---
Last week, Matt's article
Strategies for Building a Coaching Culture
gave you insights from the HR professionals we have spoken to in the region on the different strategies and ideas that they are using, or plan to use, when building a coaching culture within their organisation. Now that you have some ideas, we are going to focus on the criteria your organisation uses to choose which of those ideas and strategies are best to move forwards with.